Ginn Guitars
Custom hand built guitars 
What we do
Custom Builds, Repairs & More
Custom Guitar Builds
We offer a wide variety of custom options. Exotic wood choices, multi laminated neck options, bindings, pickup configurations, electronics layouts, carved tops, body and headstock designs, and much more.
Guitar Repairs
We offer complete setups, fretwork, nut cutting and installation, electronics diagnosis/installations, repairs and more. Extreme repairs will be evaluated and quoted on a case by case basis.
Custom work
Custom body routes, cavity filling, refinishing and whatever other modifications you might want. Refinishing will be evaluated and quoted on a case by case basis. We are also certified Evertune installers. Contact for a quote! 
Construction
The neck joint on a Ginn Guitar is a deep set neck tenon that extends into the neck pickup cavity, with a smoothly carved heel access. Multiple laminated pieces of quarter sawn wood make up our necks, with alternating grain direction to minimize neck warp.
Innovation
We are always challenging ourselves to build a better product. Research and development are ongoing, and we are constantly adapting to new technology and customer preferences.
Here Is What Our Clients Have To Say
"Thought I'd check in and say the guitar plays amazing! really happy with the results."
"Just wanted to let you know the guitar arrived safe and sound today! I had a quick play with it and it is freakin' amazing. I can't believe after all that traveling and temperature changes that it's completely in tune when I strummed a chord!"
"I can't believe it's the same guitar. The refinish is unreal and it plays so great! You can't even tell where the pickup cavities were filled. Thank you so much."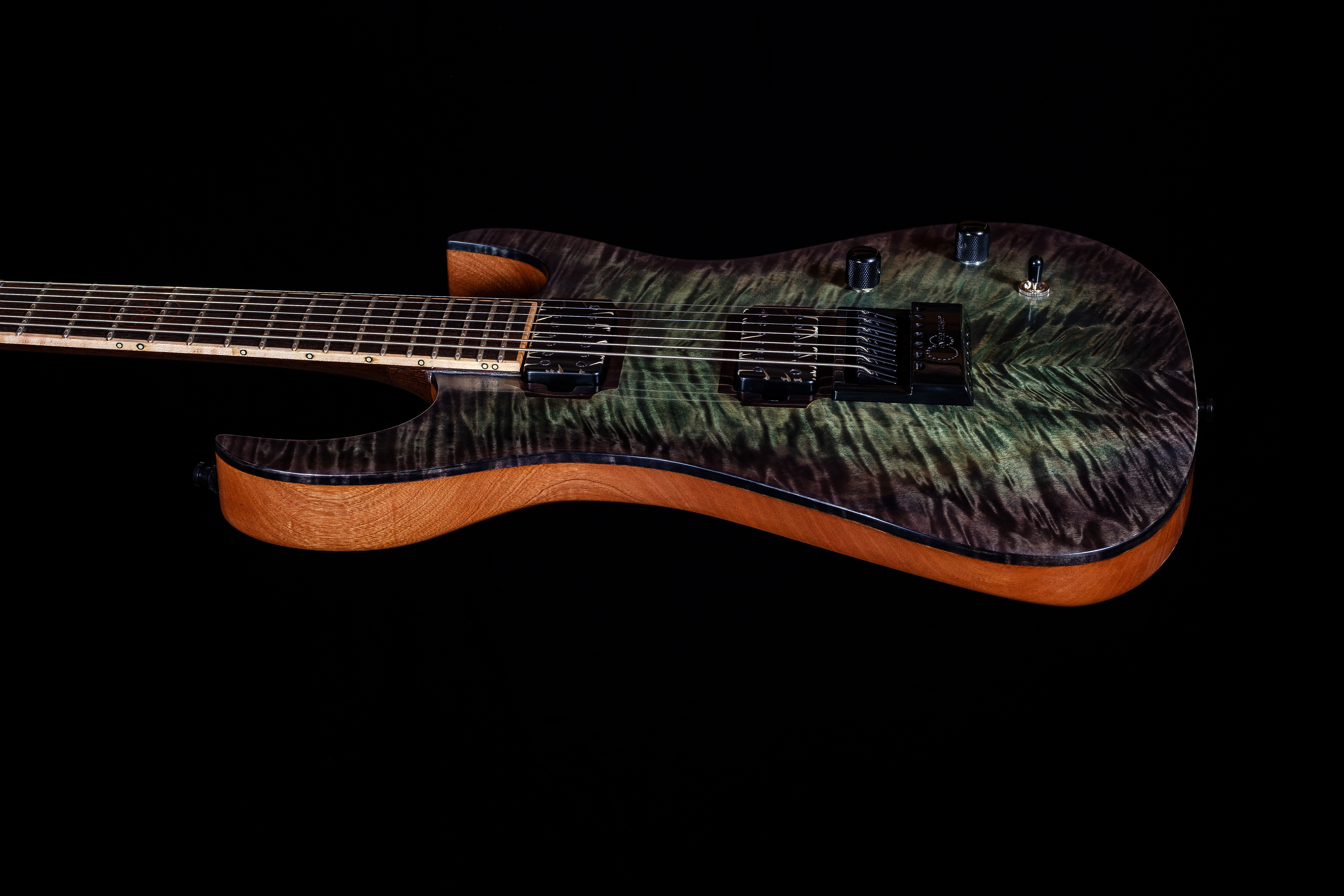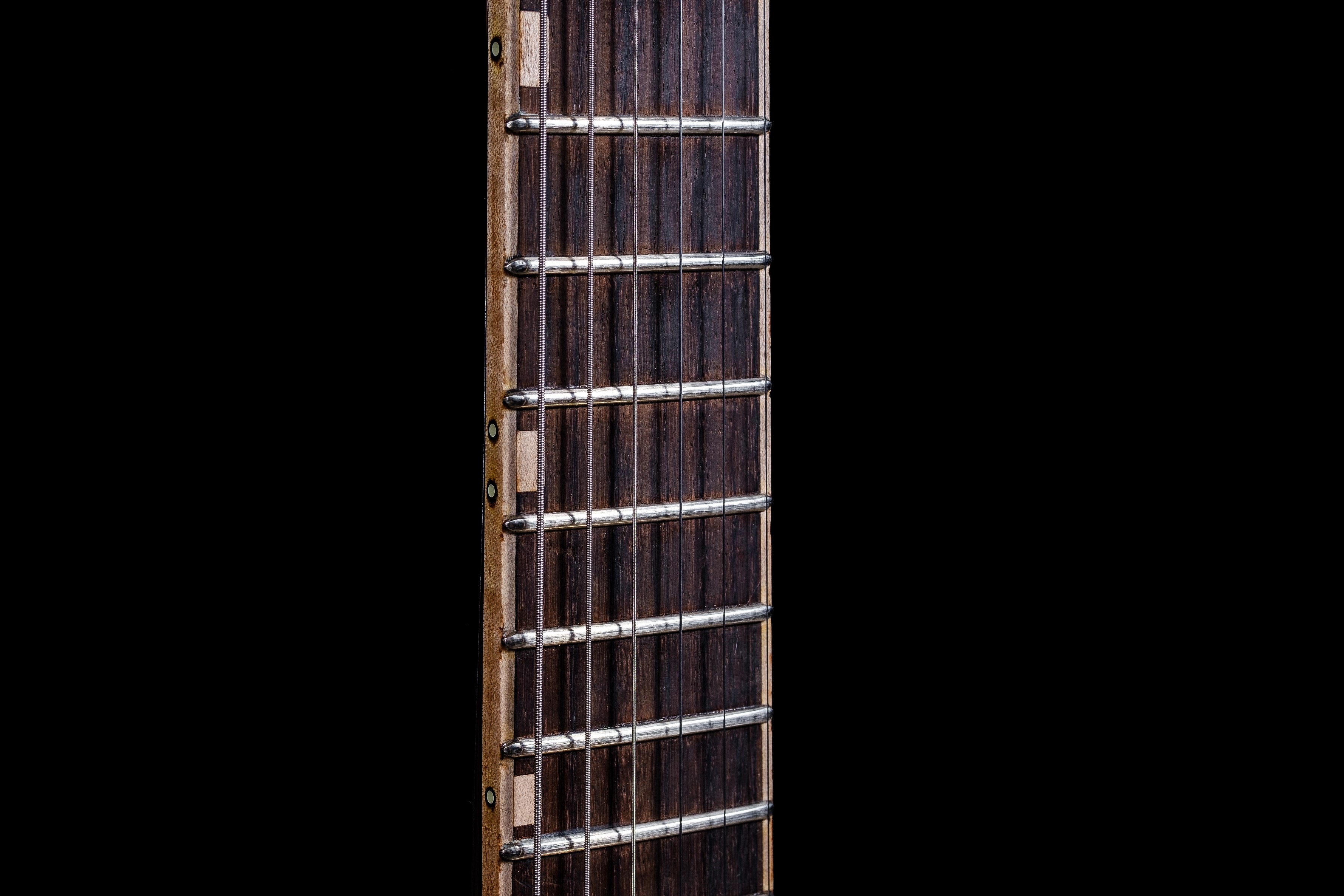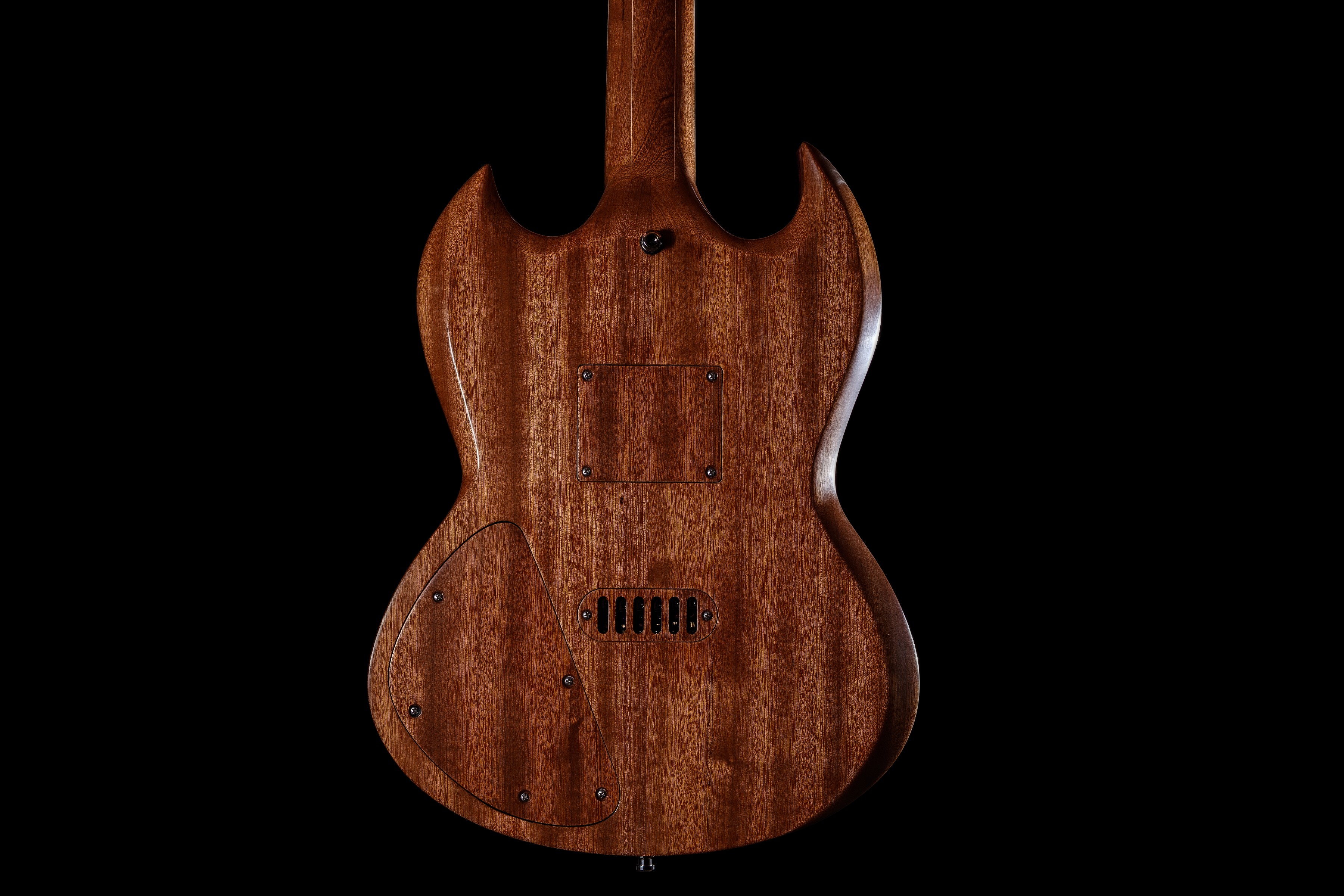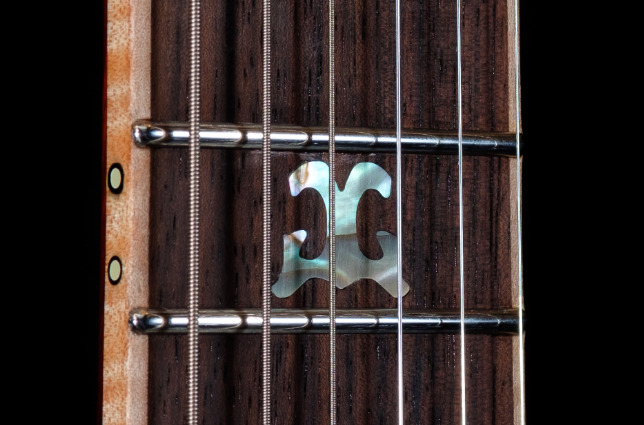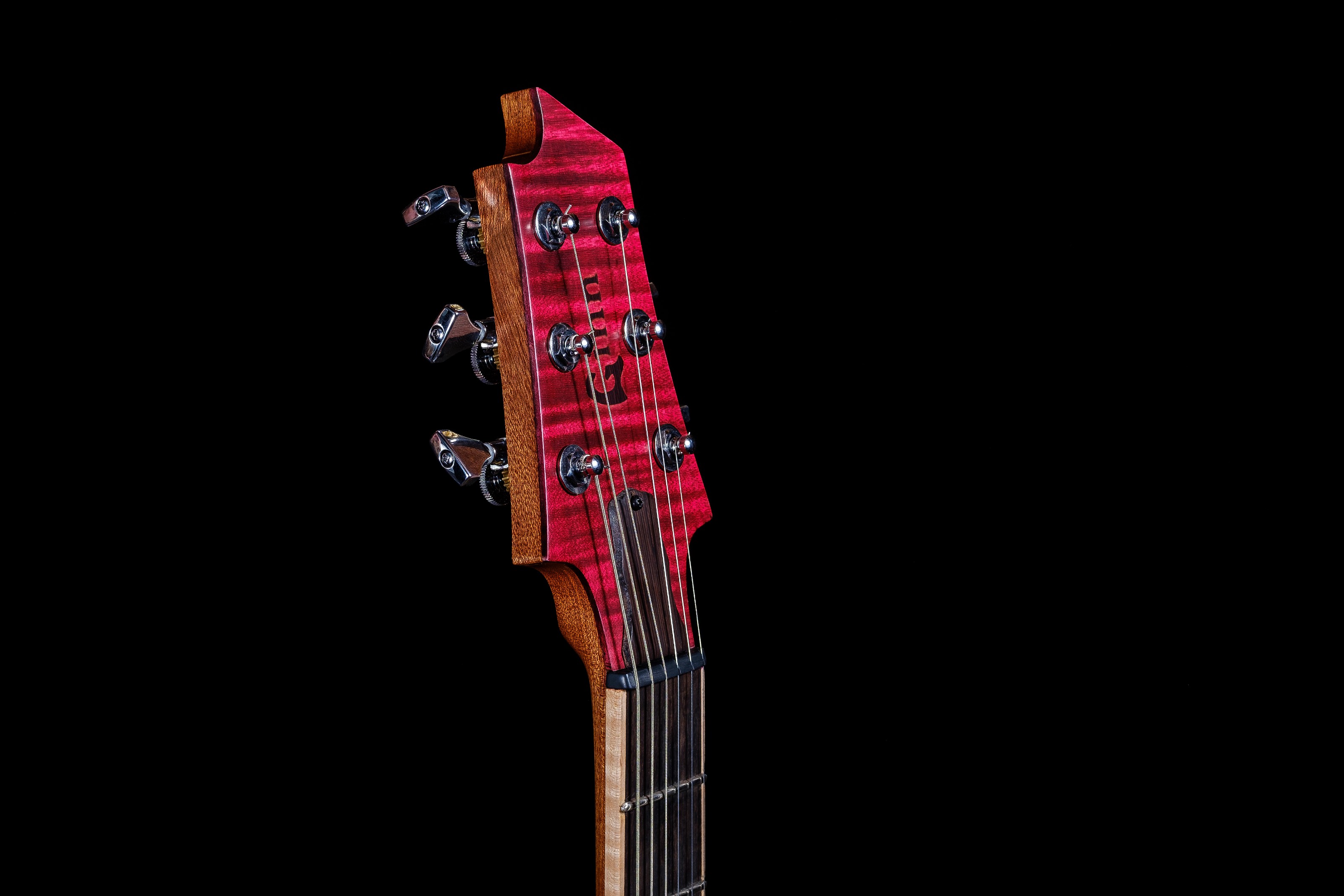 Call Me
1 – (780) 242-9887