The base features that come standard with a Ginn guitar are exceptional. Here are a few descriptions of these features and why we believe they are so important.
The material for neck laminates chosen are always quarter sawn. This means that the wood has the absolute minimum warpage possible. This makes for a straighter neck for a longer time, in different climates. When the laminates are glued together, they are also matched so the grain direction of each laminate is opposing. This creates a counteraction of expansion and contraction that aides in keeping the neck where you need it.
The cavities of every Ginn guitar are treated with an anti-electromagnetic radiation coating, which has a shielding effectiveness of 99.99%. This means that any radio interference is virtually impossible, cleaning the signal of your guitar tone one step further.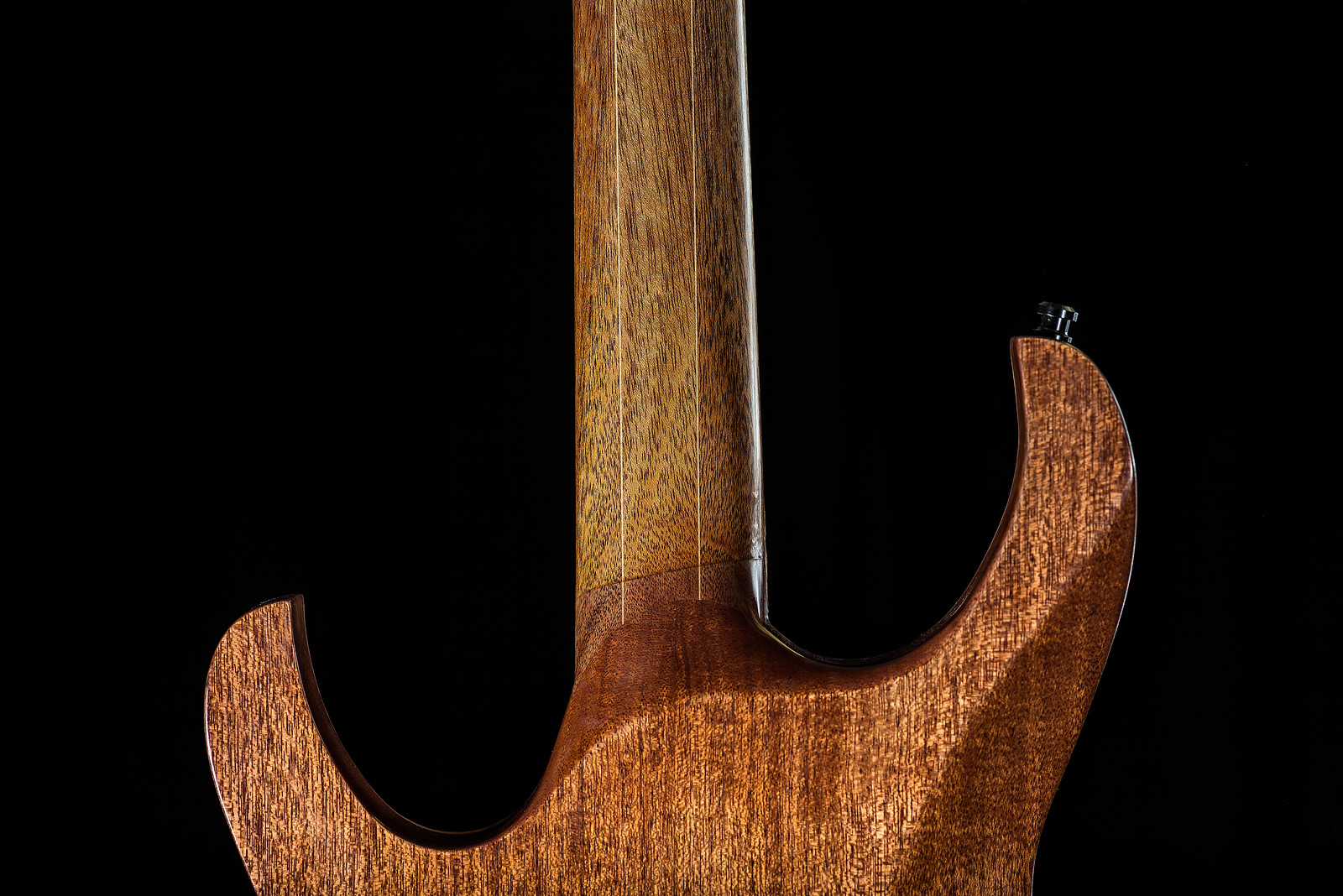 As a base option, all Ginn guitars have a deep set neck tenon. A joint so tight, that no glue is needed to hold the entire guitar up horizontally by the neck. This is a test we prepare on every neck joint before gluing. This ensures a remarkable matrimony of neck and body, creating little to no tone loss at the heel. Because the tenon reaches the inside edge of the neck pickup route, there is more surface area connecting the neck and body which helps improve tone transition, and sustain.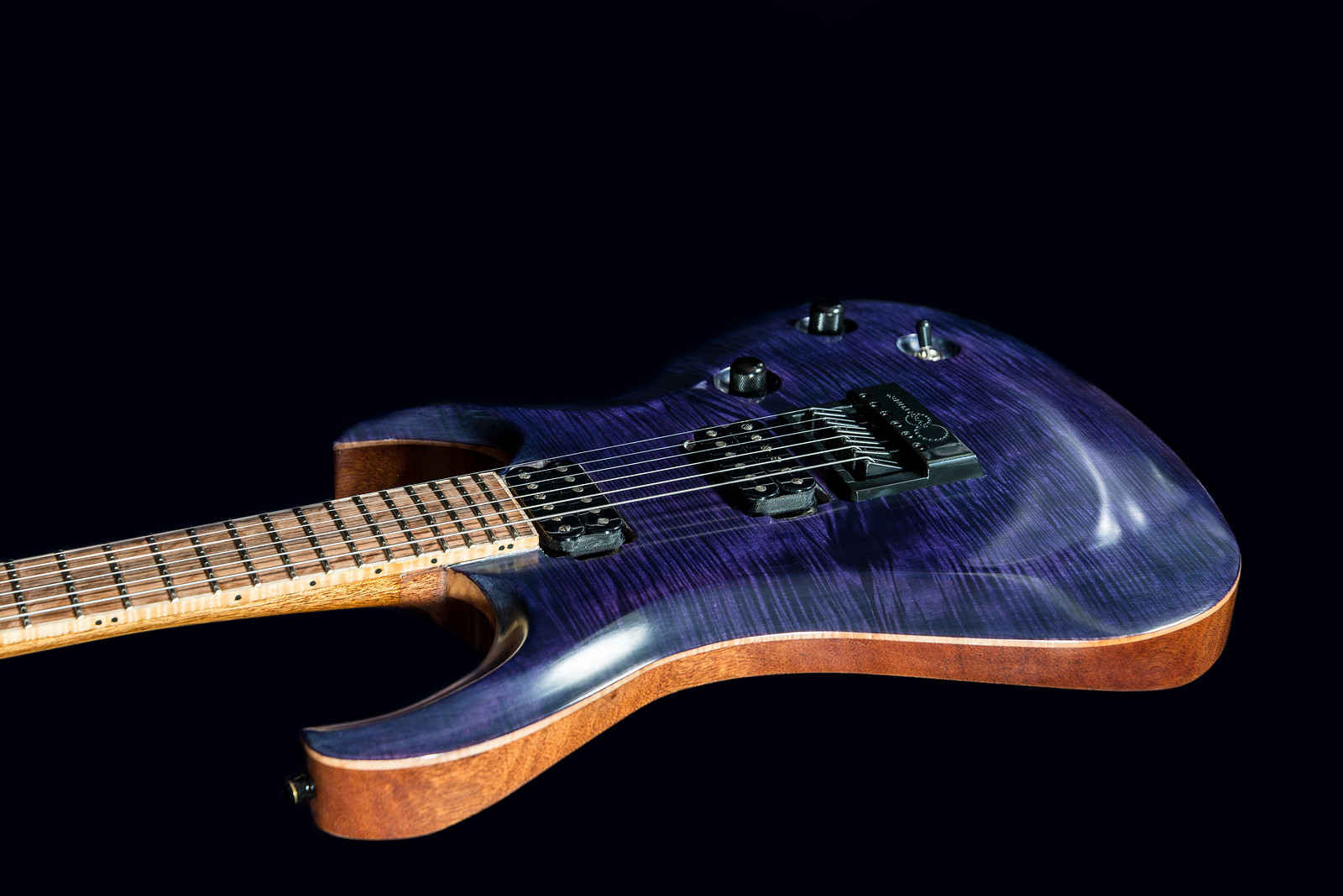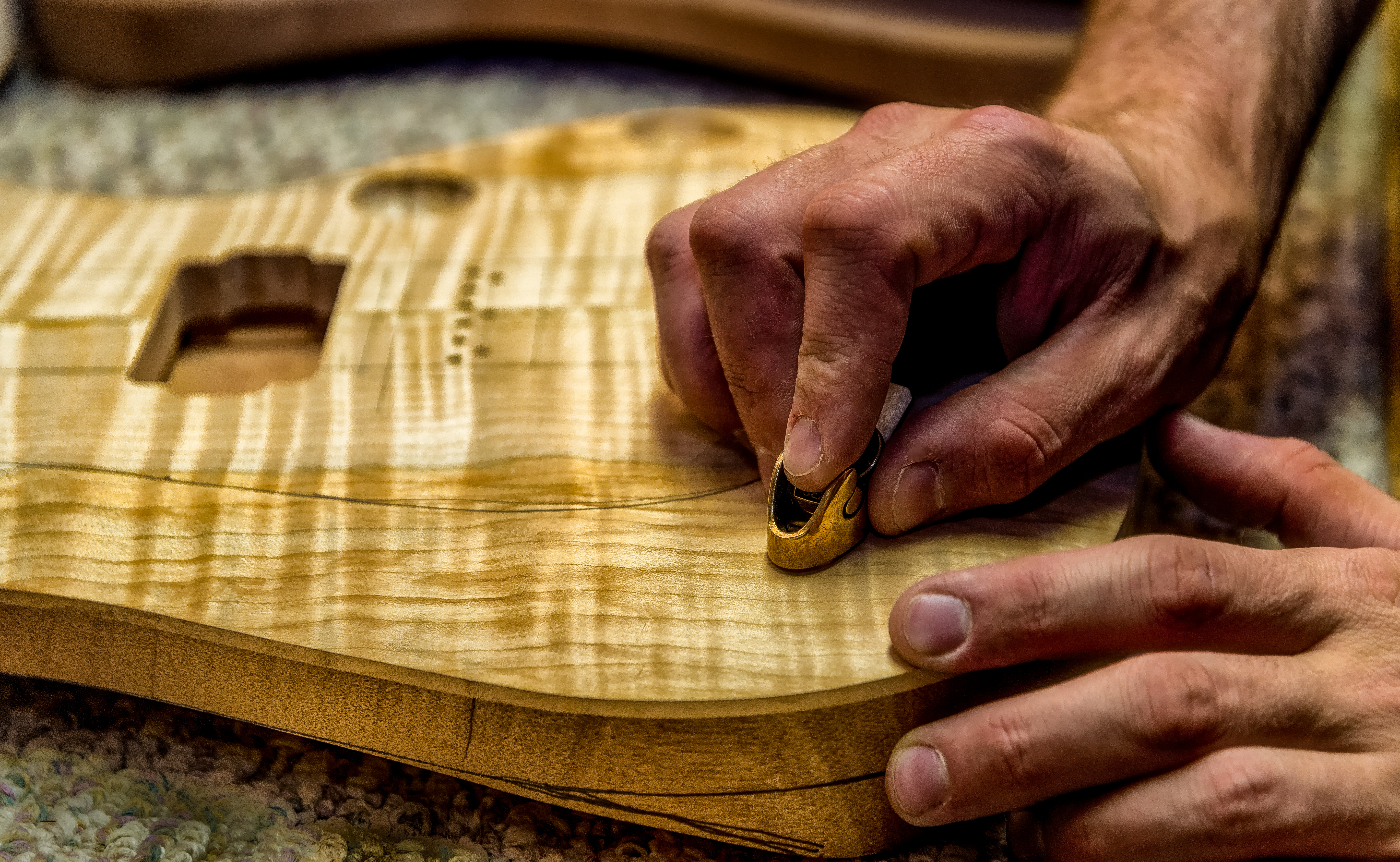 Many different custom options are available, including, but not limited to inlays, wood selection, body/headstock shapes, string quantities and scale lengths. Just send an email from the contact page to
[email protected]
with your ideas and well make that dream a reality
Bareknuckle pickups come standard with every Ginn guitar. Handmade and rigorously tested in the United Kingdom, Bare Knuckles have a sonic quality above what is offered on the market today. Not only are they aurally outstanding, but they also have many cosmetic customizable options that stand out to make your custom guitar really unique! Furthermore, pickups are directly mounted to the body which amplifies the vibration transfer, bass response, and tonal properties of the woods.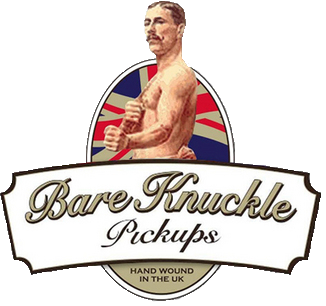 We believe that this unit is revolutionary, and is an essential tool in today's guitar world. You can find out more about the technology at www.evertune.com. Kyle Ginn at Ginn guitars is a certified Evertune
installer and with many installs under his belt, you can be confident that your guitar is in safe hands.
The pricing of a retrofit depends on a few variables, including the neck angle of the guitar, the current bridge on the guitar, body construction and the amount of strings the guitar has. For an accurate price estimate, please email the details of the guitar (pictures help as well!) to be modified to [email protected]